Dear Valued Customer,
We wish to inform that we will be closing our Puchong Branch at Lot E-G-27, E-1-27 & E-2-27, IOI Boulevard, Jalan Kenari 5, Bandar Puchong Jaya, Selangor, 47170 Puchong as part of the bank business strategy and realignment to serve you better. The last business operation date is expected 16th September 2022.
With effect from 18th September 2022, all your accounts and branch banking facilities maintained at our Puchong Branch will be relocated to and maintained at our Kuala Lumpur Main Branch. Your banking accounts, account numbers and access to our facilities and services relating to, online banking, ATM, Debit Card, Credit Card will remain unchanged.
We will continue to serve you better at our Kuala Lumpur main branch located at Level 1, Menara Maxis, Kuala Lumpur City Center, 50088 Kuala Lumpur, Malaysia. Phone no. +603 2172 6666.


The above image is a direction from ICBC Puchong Branch to ICBC KL Main Branch
Should you have any further queries on the above subject matter please call us at 03- 8073 6888 or alternatively email us at pcg_branch@my.icbc.com.cn. In the meantime, please feel free to give us any feedback through the forms attached herein.
Once again, we thank you and we hope to continue to serve your banking needs.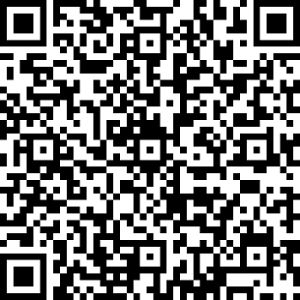 (Please scan the QR code above for forms)