BANKING WITH ICBC MALAYSIA WEALTH MANAGEMENT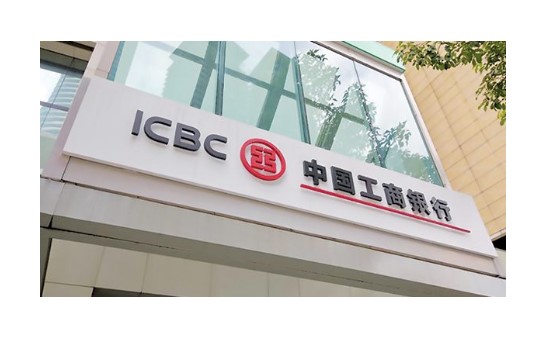 At ICBC Malaysia we do not just offer you an ordinary banking but a breathtaking experience that will gives you the privilege of managing your wealth with us. We care to provide to you once of the most enticing financial solution through or wealth expertise.
Importance of Wealth Management
Wealth management is a process of meeting balance financial portfolio through products and services. It is important to ensure that one wealth is managed accordingly by giving you insights of latest markets updates to help one achieve desired financial goals. A healthy balance portfolio can help one maintain wealth and wealth transfer.

Your Wealth Solutions
As a wealth management professional, your dedicated wealth advisors will assist you to address your financial needs. By understanding your financial needs and we can suggest to you the types of products that help you achieve your financial goal. We will perform a comprehensive financial review to assist you in managing your wealth portfolio.

3 Easy Steps to Wealth Management
Step 1: Wealth Review
Our dedicated wealth expertise will first understand and study your portfolio by reviewing it together with you. During this time, wealth expertise should be able to sit down to go through financial horizon, risk appetite, asset review, life stages and legacy planning.
Step 2: Wealth Series
At ICBC Malaysia Wealth Management, we understand that wealth comes in 4 phases which are:
1) Wealth Accumulate
2) Wealth Consolidate
3) Wealth Consume
4) Wealth Distribute
Step 3: Wealth Engagement
After analyzing your financial we may need to balance your portfolio through mid to long term planning. The products ranged differently between phases such as unit trust investment, structured products, whole life, endowment, term life and investment-linked, medical plans, each with different riders for additional features that provides you both returns and protection. A range of portfolio updates, review, market updates, comprehensively reaching out to ensure you are better equipped with latest updates.
With ICBC Malaysia Wealth Management, 3 easy steps with our wealth expertise we will try and help you to reach your financial goals.


Financial goals Steps
Customer Privileges
We take you as our priority, we uses our best level of expertise to understand your financial needs and leverage on our platform to provide you with our wealth solutions.
One Stop Wealth Solution
At ICBC Malaysia, we offer you one stop wealth solutions giving you an ease of a mind by providing you tailor made products that helps us manage your portfolio.
Wealth Banking
We do not just offer you a banking solution but providing you wealth banking that enables you to perform wealth transaction with us. Our dedicated wealth expertise will be there to assist you performing these transactions.
Best in the Market
At ICBC Malaysia, we aim to provide you products and services that are best in the market. Our Wealth Management objective is to serve you through 3 main areas products, proposition and services.