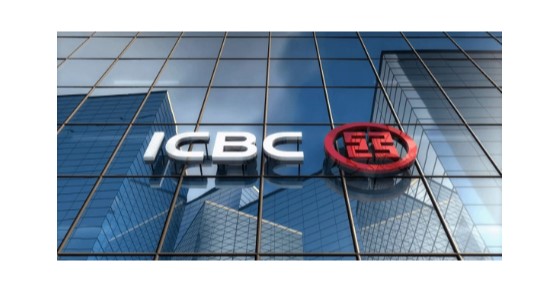 Introduction of Unit Trust Services
ICBC Malaysia offers or distributes unit trust services through our branch network where our dedicated Wealth Advisors will be able to introduce and share the types of unit trust funds that is suitable to your financial goals and matches your financial risk. With ICBC Malaysia, your unit trust investment has an option to be invested through a lump sum or regularly basis.

What Is Unit Trust?
Unit Trusts are a form of collective investment scheme that allows customers with similar investment objectives to pool their funds together in order to invest in a portfolio of assets. The pool of funds is then managed by fund managers that have varieties of portfolio of asset classes such as Cash, Bonds & Deposits, Shares, Properties and Commodities.

Why Invest in Unit Trust?
For an individual to maintain his own portfolio of investments, he needs to keep up to date with market information and sentiments. In today's sophisticated financial markets, this means having to embrace a wide range of information from a plethora of sources and the cost of investing or managing its own portfolio requires a great effort which often lead to uncalculated cost. For many individual investors finds this rather time consuming in great deal.
Investing in unit trusts transfers most of the expertise to fund managers in managing the investment and portfolio. It also gets one individual an opportunity to access into varies of inaccessible portfolio globally, regionally and companies which sometimes can involve different types of risk such as currencies, legal, regulatory risk, taxation and etc. For further info on types of risk involved please refer to prospectus.
MANULIFE INVESTMENT U.S. EQUITY FUND
Product Highlight Sheet >>
MANULIFE INVESTMENT ASIA-PACIFIC REIT FUND
Product Highlight Shee t>>
MANULIFE DRAGON GROWTH FUND
Product Highlight Sheet>>
MANULIFE ASIA TOTAL RETURN BOND FUND
Product Highlight Sheet>>
For further information on this unit trust please contact or e-mail us at
KLMainBranch:03-21726666(kl_branch@my.icbc.com.cn)
KuchingBranch:082-2728888(kcg_branch@my.icbc.com.cn)
JohorBharuBranch:07-2310888(jb_branch@my.icbc.com.cn)
Ormakeanappointmentwithusbyemailicbcmalaysia@my.icbc.com.cn